Taxi From Bangkok To Ayutthaya - Service Available 24/7
Book a hassle-free taxi service from Bangkok to Ayutthaya city with a vehicle of your own choice. We have a variety of fleet for you to choose from, such as sedan, SUV, luxury cars, and vans. Enjoy a full day trip to Ayutthaya or an airport transfer by a taxi driver you can trust today. Our rate is affordable and starts at just THB 2,500. Book the service now and get exclusive discounts.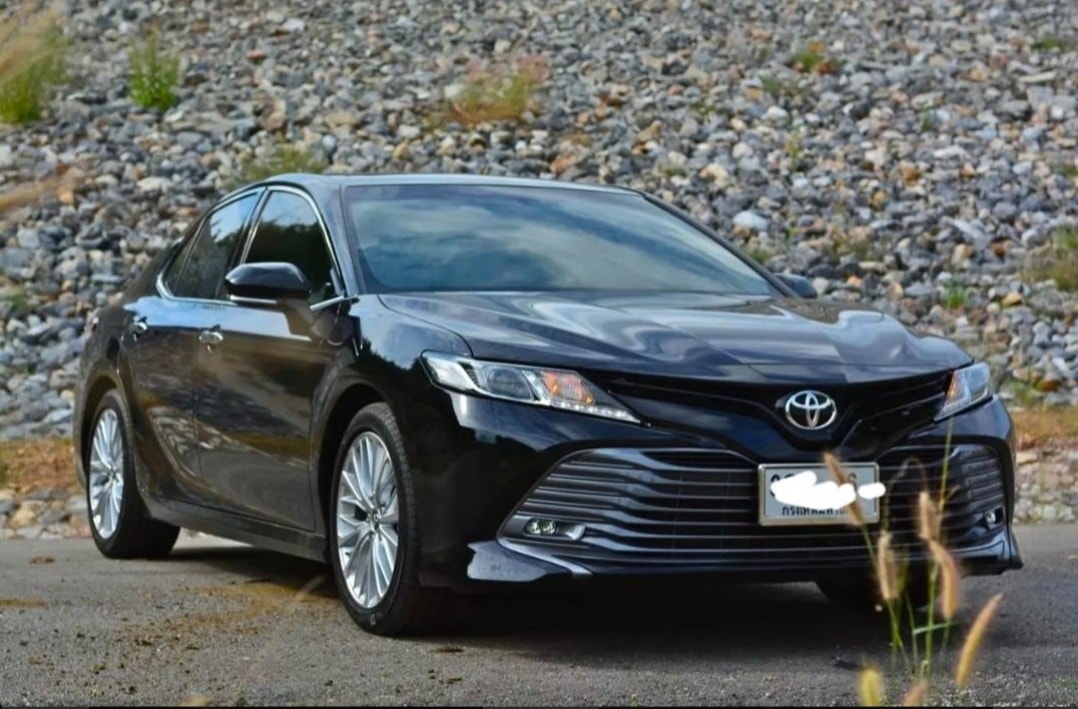 Enjoy A Trip To Ayutthaya With Our Affordable Car Service
Ayutthaya is a historical province of Thailand, located just 80 kilometers north of Bangkok. The place is full of iconic historical temples and monuments, some of which are Wat Mahathat, Wat Phra Si Sanphet, Chao Sam Phraya National Museum and more. Enjoy either a full day private taxi service to Ayutthaya from Bangkok city or a taxi ride from Suvarnabhumi straight to the province's center with our high-quality car services today.
Once you hired us, we take care of every detail for you. From picking you up at your desired parking spot, handling the baggage, all the way to paying for all the toll taxes. Everything is included in the booking fee. Book our Ayutthaya taxi today. You can call or add us on WhatsApp using the phone number: +66802602158 or email us at theexclusivetransfer@gmail.com
Here are all the available vehicles that you can choose from
** Baby Car seat (newborn to 5 years old) available for THB 500 per seat 
** Price is all inclusive of the chauffeur and/or airport representative services, parking fees, government taxes, expressway toll charges, and fuel.
There are various ways you can travel to Ayutthaya from Bangkok, such as by trains, buses or even by ferries. However, nothing comes close to taking a trip to this old capital of Thailand using an exclusive private taxi that can provide you with a customizable travelling experience and a driver you can trust. Our driver is friendly, polite, on-time and has a vast knowledge about Ayutthaya's routes
To take our service, here are the steps:
Fill up the booking form below or simply get in touch with us via a phone number: +66802602158
Once we have your details, we will let you know the total cost and you can make an initial deposit
On the scheduled date and time, our driver will be ready at your desired parking spot. If you're traveling from Suvarnabhumi, the driver will be waiting at Level 2 of the airport
After you reach your destination, you will be asked to complete the remaining payment.
Our Ayutthaya taxi fare from the Suvarnabhumi airport to the city center starts at THB 2,500 and for a Ayutthaya day trip, the fare starts at THB 3,500. The total cost is inclusive of toll taxes, fuels, and parking. Below you can find our pricing table along with the vehicle costs.
| Ayutthaya Day Trip (No Guide) | SUV & Sedan | Van | BMW Series 5 | Hyundai Staria | Toyota Alphard |
| --- | --- | --- | --- | --- | --- |
| Number Of Passengers | 2-4 | 8-10 | 2-3 | 2-6 | 1-4 |
| Bangkok Airport Transfer To Ayutthaya | 2,200-2,500 | 2,700 | 6,000 | 4,500 | 7,000 |
| Ayutthaya Full Day Trip (6-7 Hours) | 3,500-4,000 | 4,000 | 7,500 | 6,000 | - |
Please complete all required fields